Wendy and Asher Burkhart-Spiegel and their daughters Klara and Astrid are happy to be in Central New York, operating a farm that is open to the community and helping to increase availability of fresh, local, sustainably grown produce in the region.  Wendy and Asher were the farm managers at the Poughkeepsie Farm Project from 2003-2012.  Before that, they managed a CSA in Madbury, NH for two growing seasons while finishing their degrees in Environmental Conservation at the University of New Hampshire.  Wendy and Asher purchased Common Thread Farm in 2012 from Chris Babis and Amy Brown, who established Common Thread Community Farm in 2008.
Wendy grew up on a dairy farm in New Hampshire and has farmed and gardened in a variety of settings, including a pick-your-own strawberry farm, a garden center, pecan orchards in Georgia, a homestead in Maine, a public flower garden, a 10 acre organic vegetable farm, and in the gardens of herbalist mentors.  Asher grew up in suburban Philadelphia and was pursuing a sociology degree when the organic garden at the community where he was completing a civil rights related internship caught his attention.  He has worked on farms ever since, primarily in vegetable production although he has tried his hand at pruning apples, milking cows, and university based agricultural research.
Klara helps on the farm at CSA distribution as well as in the wash and pack.  She is a sophomore in high school and loves to play clarinet and saxophone, dance and spend time with friends.  Astrid also helps out sometimes on the farm in greenhouse or the fields.  She is in seventh grade and loves piano, singing, reading and chatting with friends.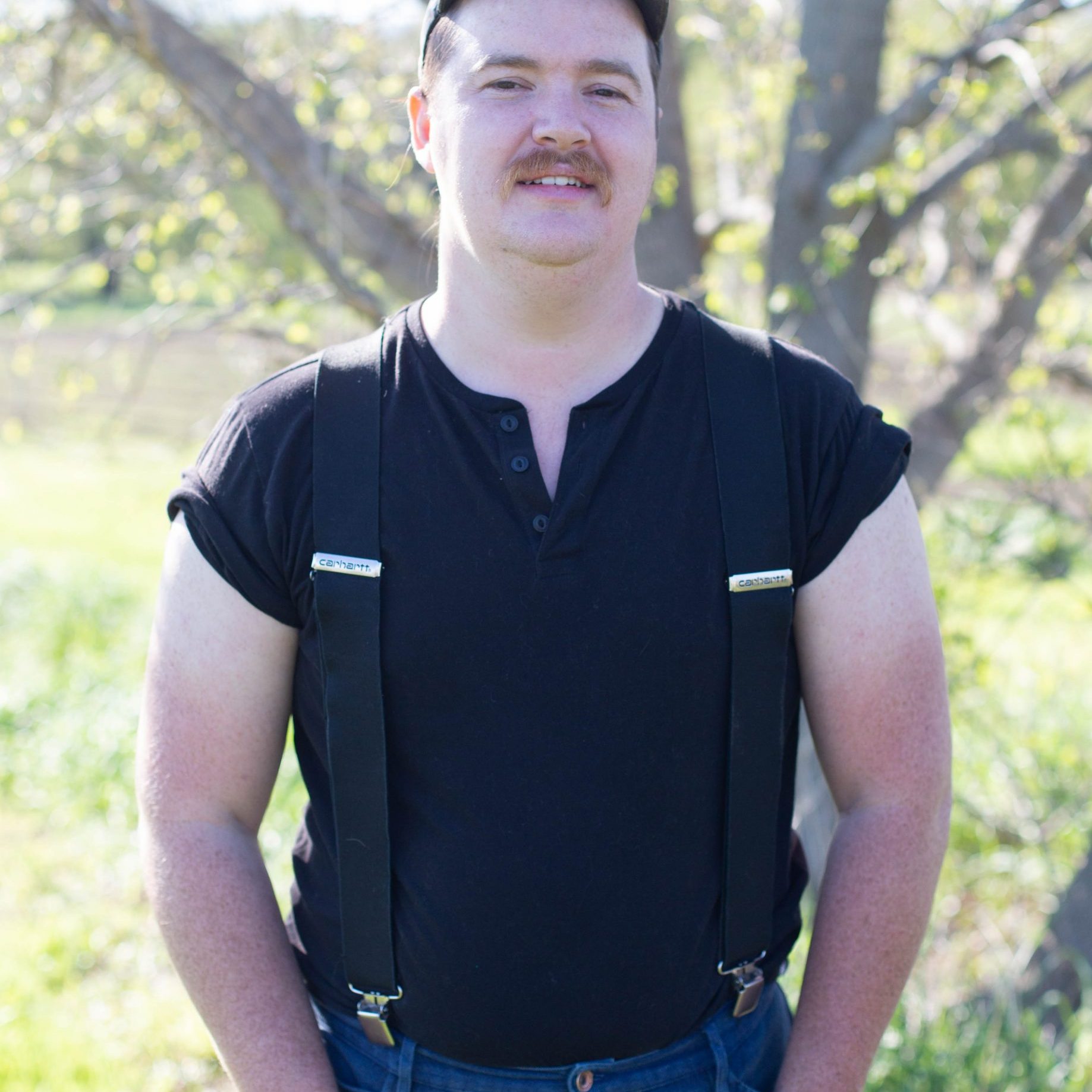 Packard Haynes
Packard Haynes is crew leader and harvest manager at the farm. He has been here for several years and is hoping to reconnect with his family's history in agriculture. He is a graduate from Morrisville State College with a Bachelor's in Science, Technology, and Society studies. His interest in social and environmental justice brought him here to Common Thread Farm to build a deeper relationship with his community by providing wholesome produce and contributing to an educational space for aspiring farmers. He is dedicated to making produce affordable and accessible, maintaining and caring for the land and local ecosystems, and using his knowledge of food production to aid in the deconstruction of Capitalism.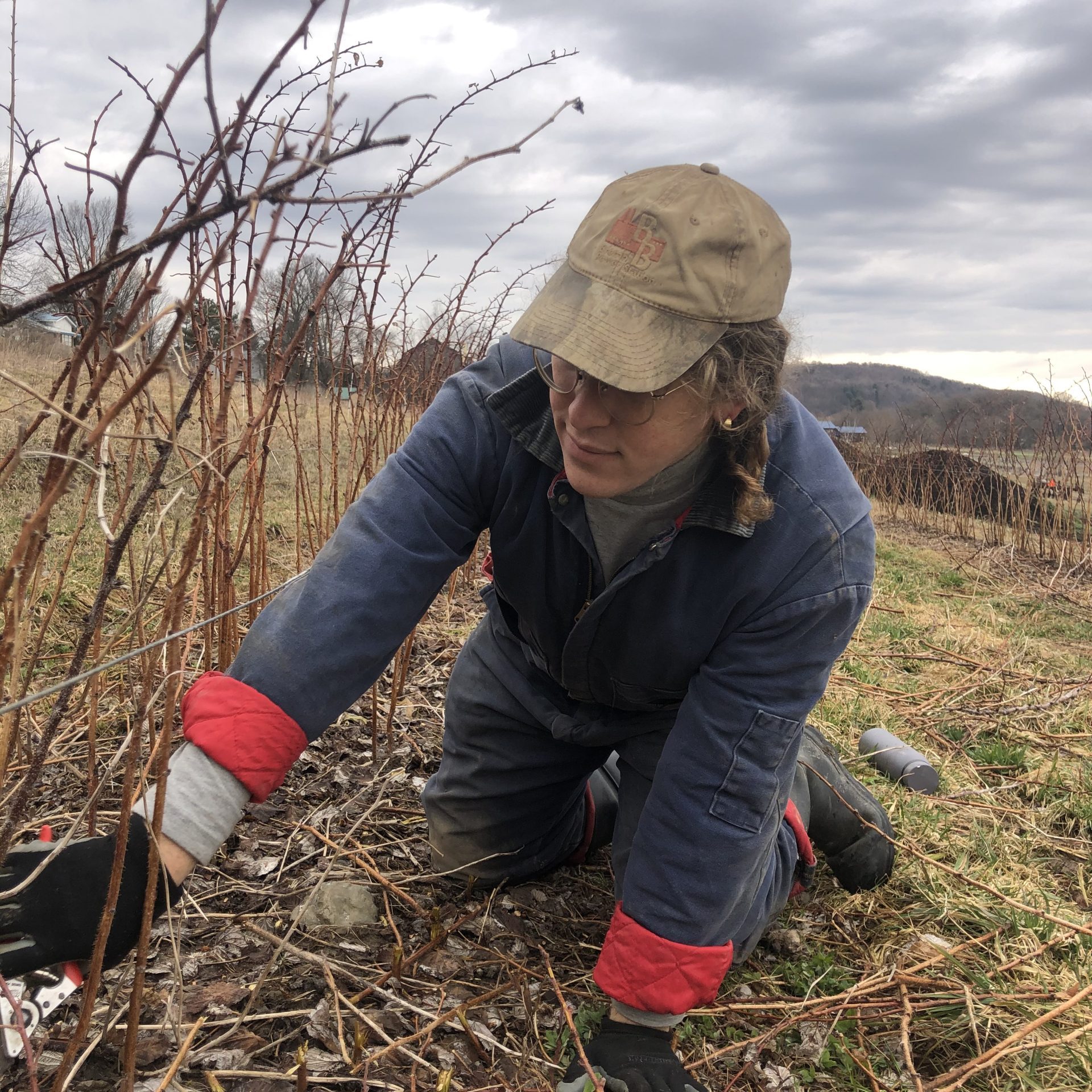 Early Burlat
Early is joining Common Thread in their second year of vegetable farming and their fourth year of general agricultural labor. They're excited to join the friendly crew at Common Thread and work for and learn from experienced farmers. Prior to working on farms, they got a B.A. in Anthropology at the University of Georgia, and worked as a cook in restaurants, a crewmember on landscaping crews, and as a baker. Outside of work, Early makes landscape drawings and gentle synthesizer music.
Caroline Potterf
After 3 years of traveling around the US, volunteering and working on farms, Caroline is happy to be settling down in New York. This is their second season on a vegetable farm. Caroline's interest in farming began as a way to find a type of work that was engaging and necessary. They enjoy the seasonal life of farming, as well as constantly learning new skills and working to provide a necessary resource. Outside of work, Caroline enjoys various creative endeavors, including mending, sewing, and drawing.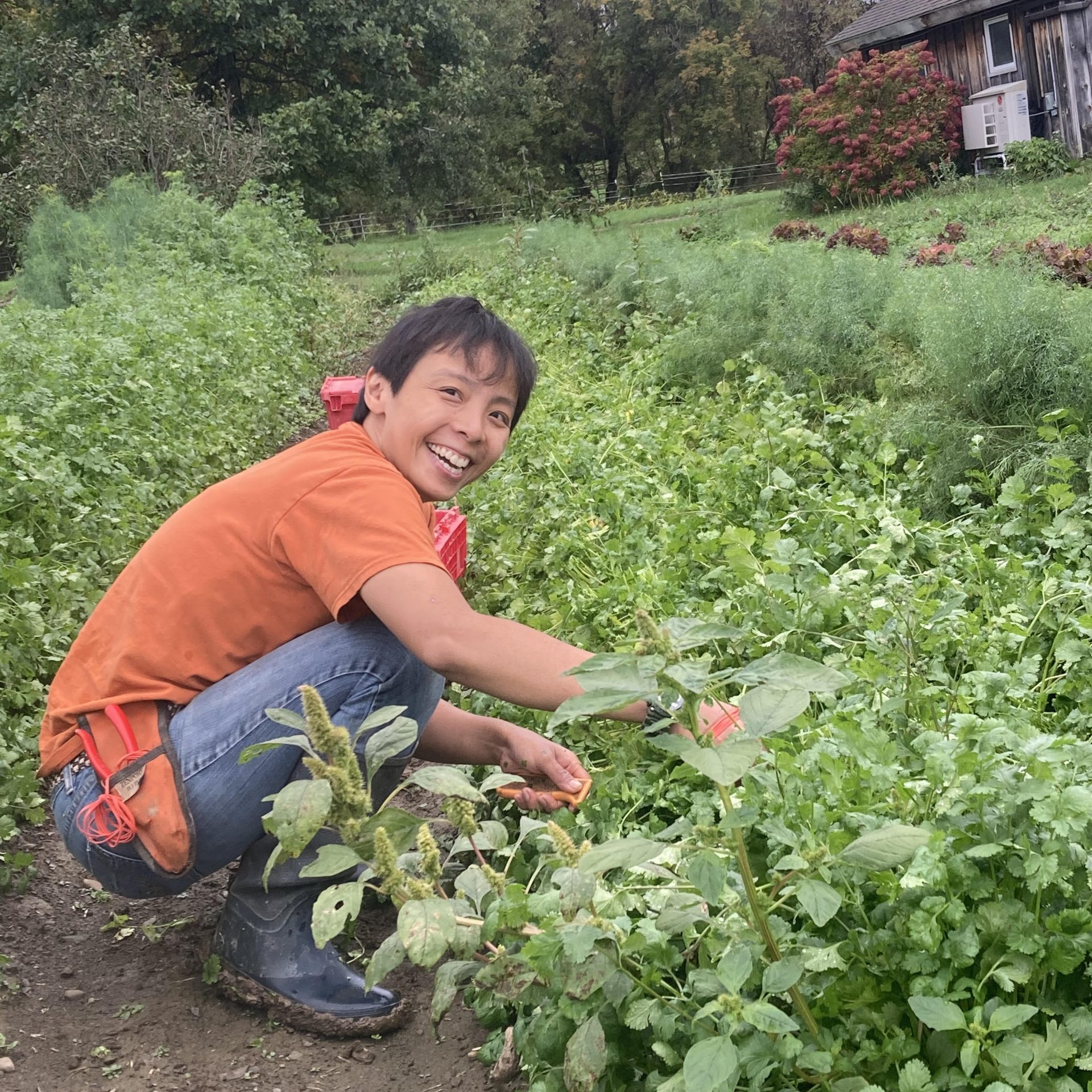 Gwynne Lim
Gwynne comes from Singapore, an urban island city-state in Southeast Asia.  She is interested in evolutionary biology and enjoys working with plants and insects.  She has an MS in Biology from the National University of Singapore and a PhD in Plan Biology from Cornell University.  Gwynne is passionate about food and the growing of it.  She joined Common Thread in the fall of 2021 in order to get first-hand experience  in culturally and environmentally responsible agriculture. She likes science, reading, cooking, cultivating plants and culturing ferments.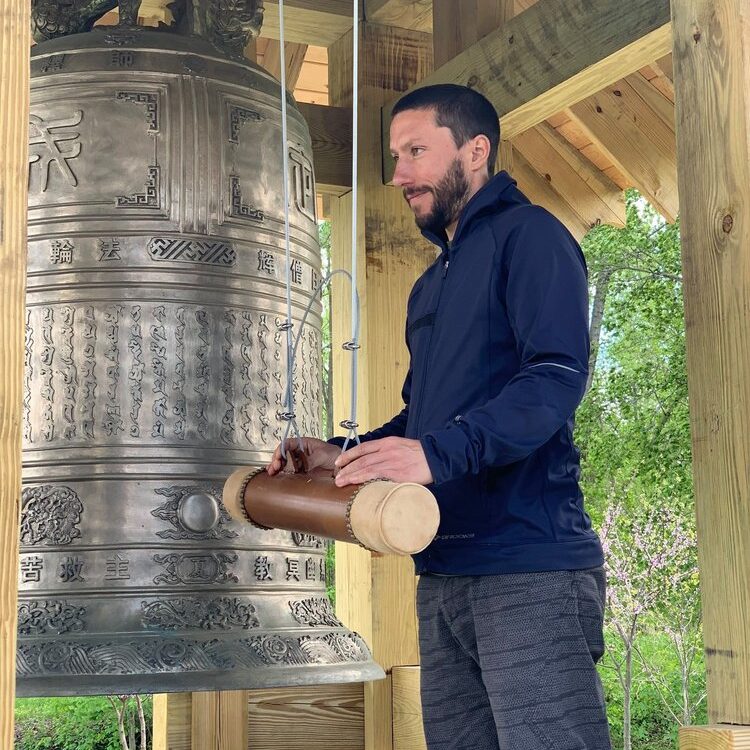 Rick Gloo
Rick is born and raised in central New York and enjoys finding all the nooks and crannies the area has to offer. Rick joined the farm in October 2021 as part of a break in his career in technology and software development.  Working in a position that provides food for the community and working outside in alignment with nature were key drivers in joining and staying on with the farm.  Outside of work, Rick enjoys a regular meditation practice, as well as running, biking, hiking and all things outdoor adventures.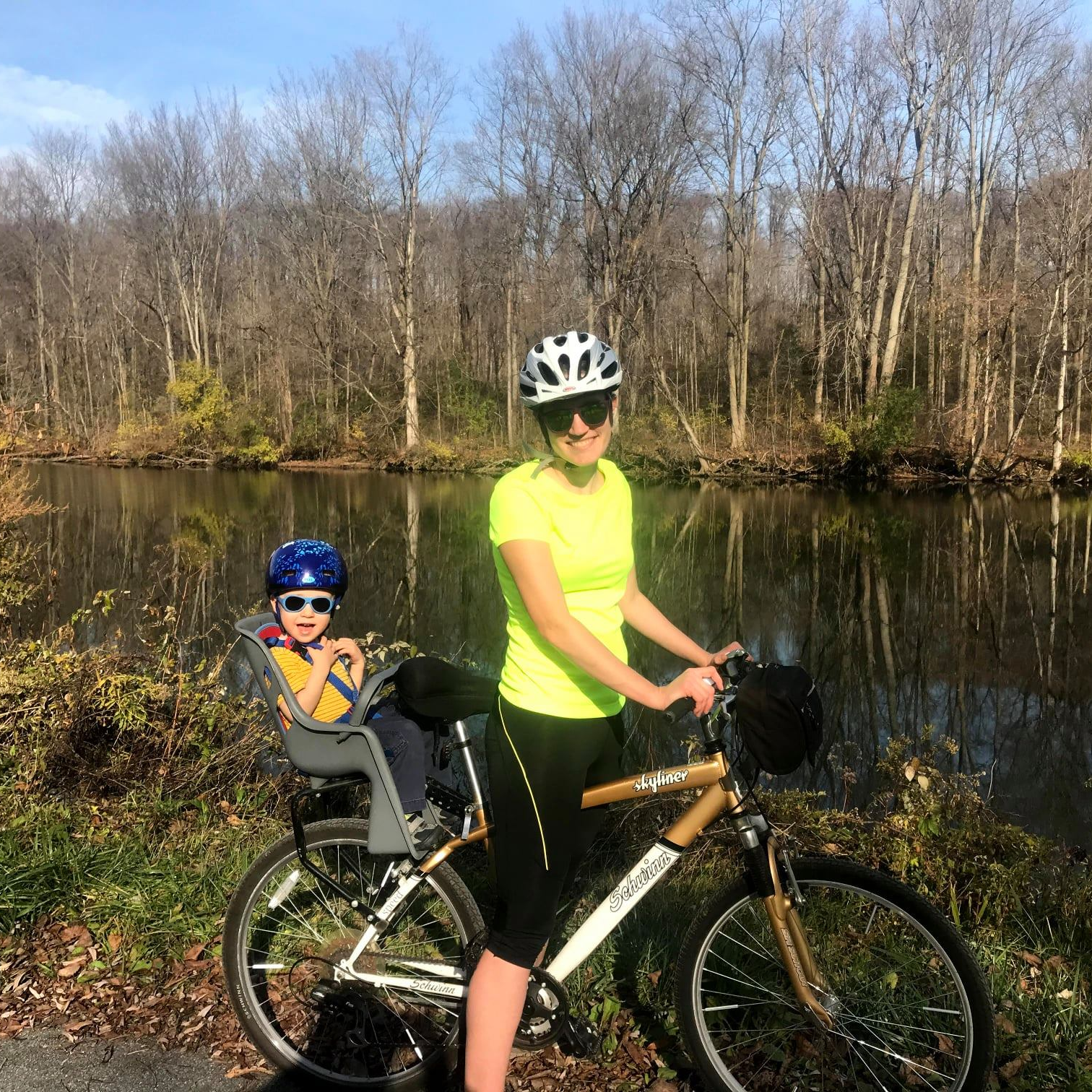 Christina Shubert
Christina is a native of NC but has lived in Utica since 2008. During the pandemic, she decided to take a break from teaching middle and high school science to stay home with her young child. Christina loves working outside, helping grow tasty veggies for the community, and contributing to a sustainable future by working part-time at Common Thread. She also enjoys science, photography, Aikido, travel, cooking, art, bicycling, and hiking.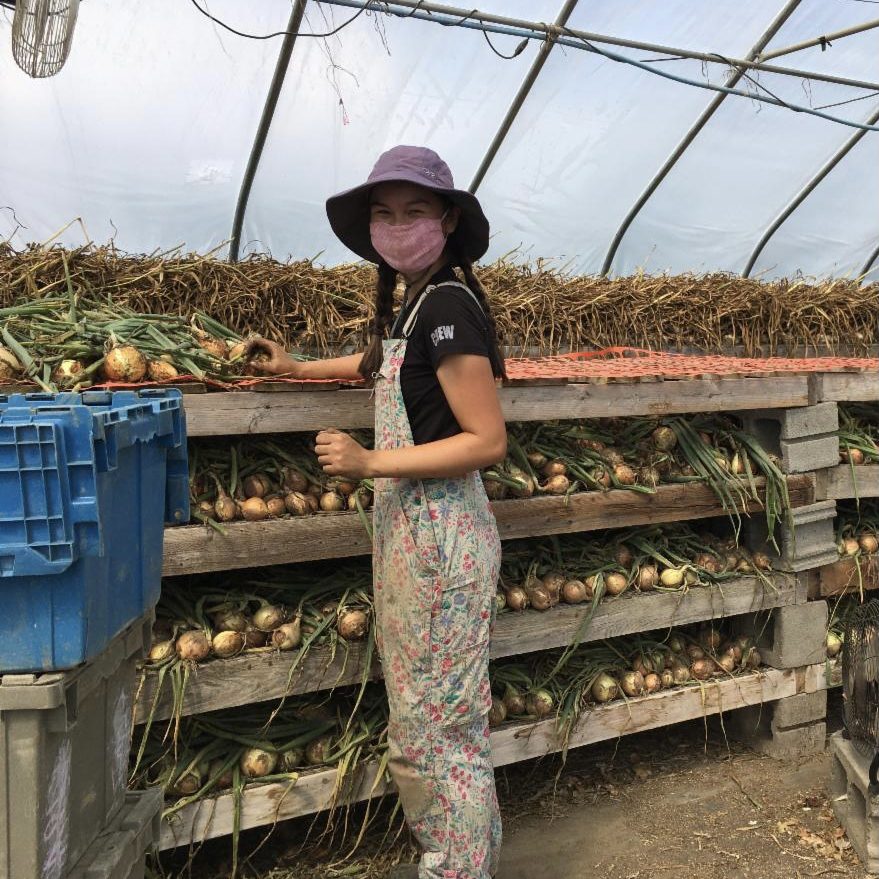 Lin Henke
This is Lin Henke's third season at Common Thread. As a Hamiltonian, she was raised running around the farm and Colgate's community garden. She's a rising senior at Georgetown University, studying theology and minoring in Chinese and Philosophy, and leading the Environmental Justice club in her free time. She is always super excited for the opportunity to get out of the classroom and get some hands on learning about farming and local food.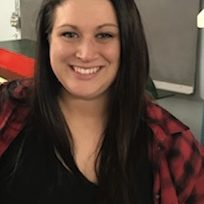 Megan Slater
Megan joined Common Thread as a bookkeeper last year and has been enjoying getting to know more about the work we do on the farm. She has an MBA in Finance and Accounting from Utica College and loves bookkeeping and anything organizational. She works in the insurance industry. In her spare time, Megan is chasing after her son and spending time with him outside. They enjoy berry picking, apple picking, hay rides and all of the exciting adventures our area has to offer.  Megan and her family are huge animal lovers and have two Siamese cats who require a lot of love and attention.  Megan loves to cook and bake and experiment with new ingredients and recipes. She has a great appreciation for food and is trying to teach her young son about the importance of agriculture and farm fresh foods.